Already have an account?
New here?
Sign Up
Reset Password
Enter your email address to get a link to reset your password. Make sure to check your spam folder.
Check your email
If there is an account associated with a reset email has been sent to you.
Multilingual recruitment services
For expats, by expats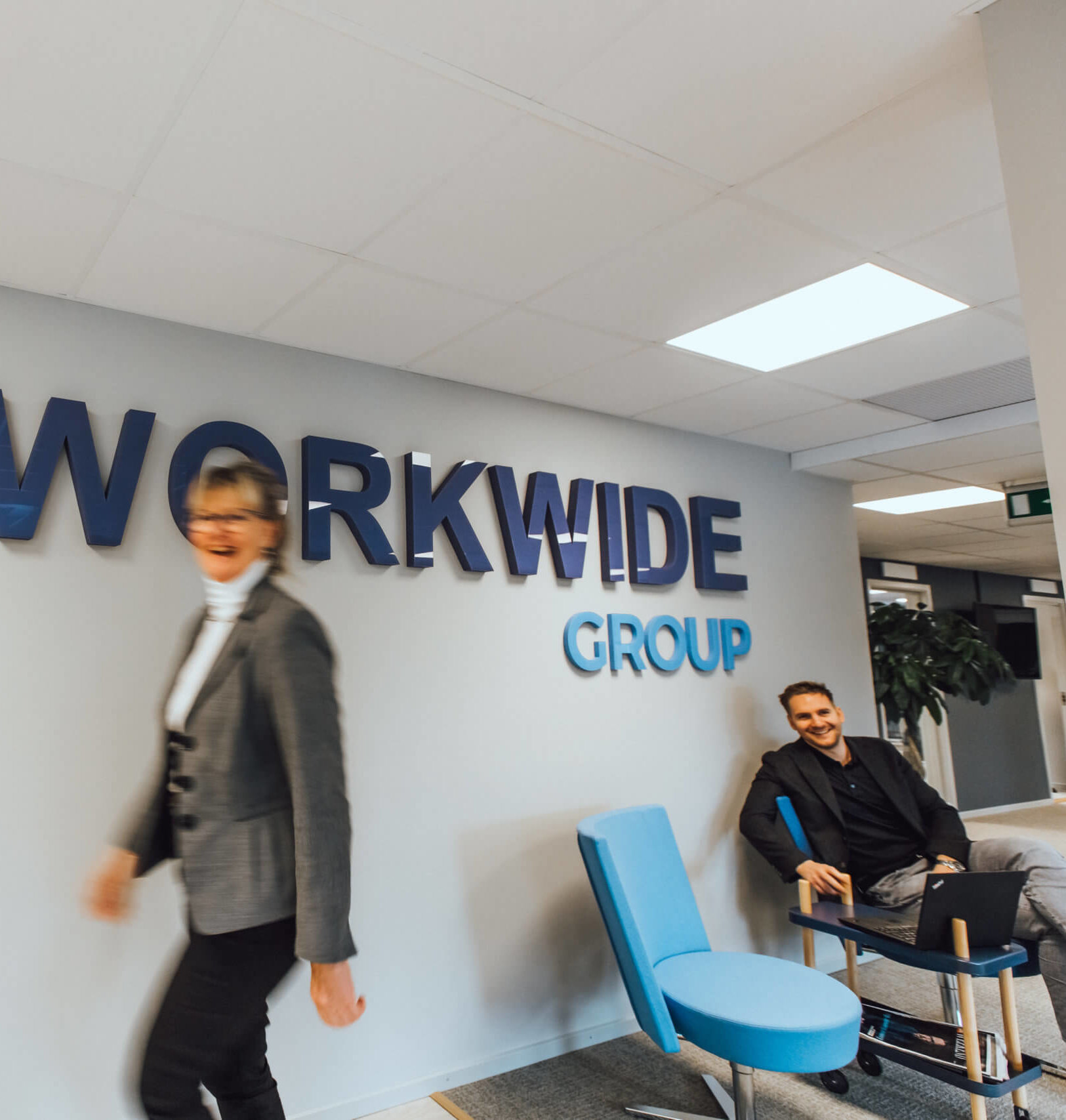 About us
Workwide Recruit is a dedicated, cross-border, multilingual recruitment agency. We're the service team at the recruitment technology company Workwide Group. We partner with selected, top-rated employers around Europe and match our candidates with their dream job abroad while helping our international partners get their ideal bilingual candidates. We have a passionate team of recruiters of different nationalities and backgrounds, all with many years of experience working abroad. We have helped thousands of job seekers over the last years find work across Europe and our mission is to help you as well!
What we do
Why choose Workwide Recruit for your next career adventure?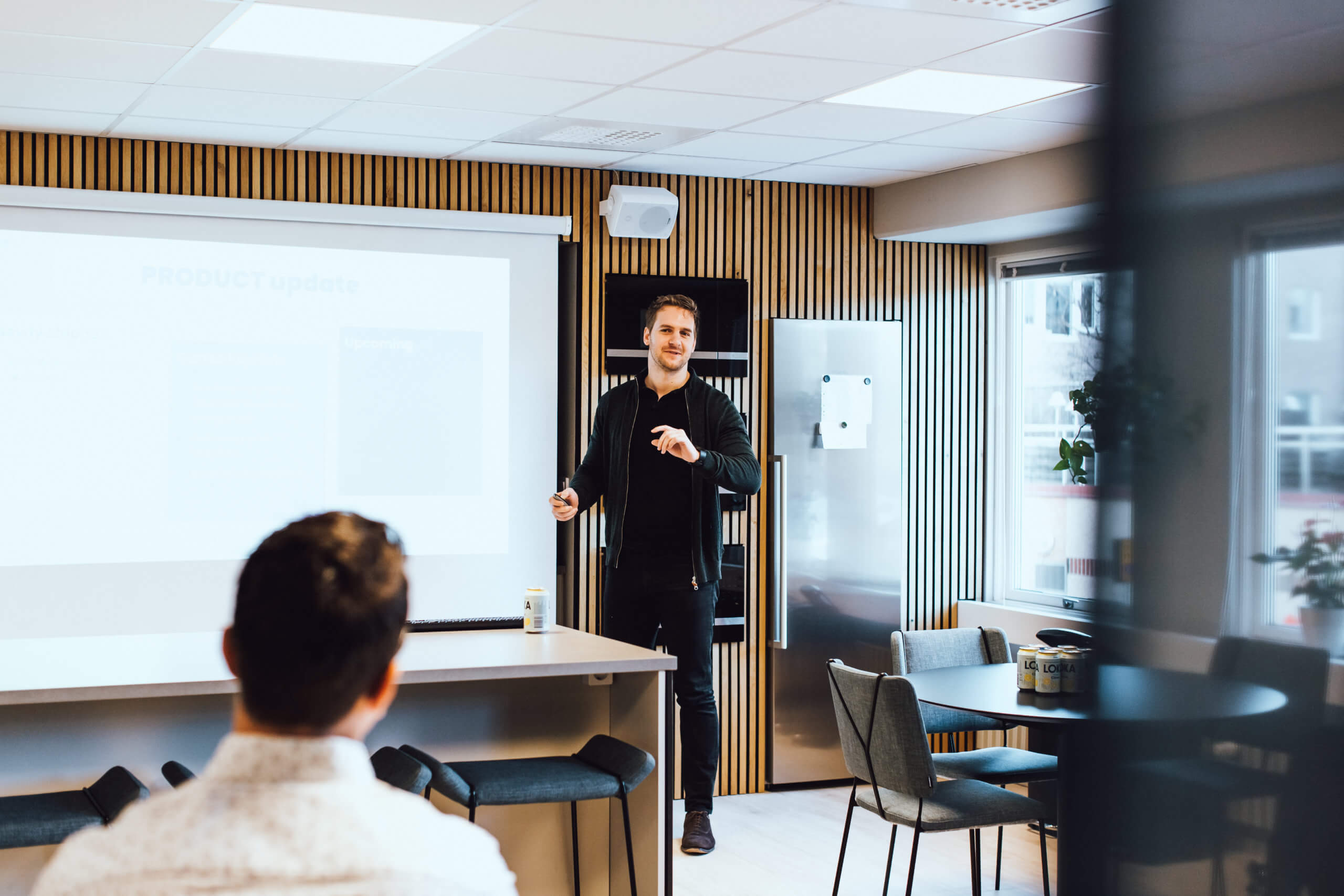 Experts in multilingual recruitment
Our team has been spearheading the market for multilingual recruitment for over 8 years. We have gathered invaluable knowledge and know-how about the interconnection between recruitment, migration and language.
Our Recruitment Process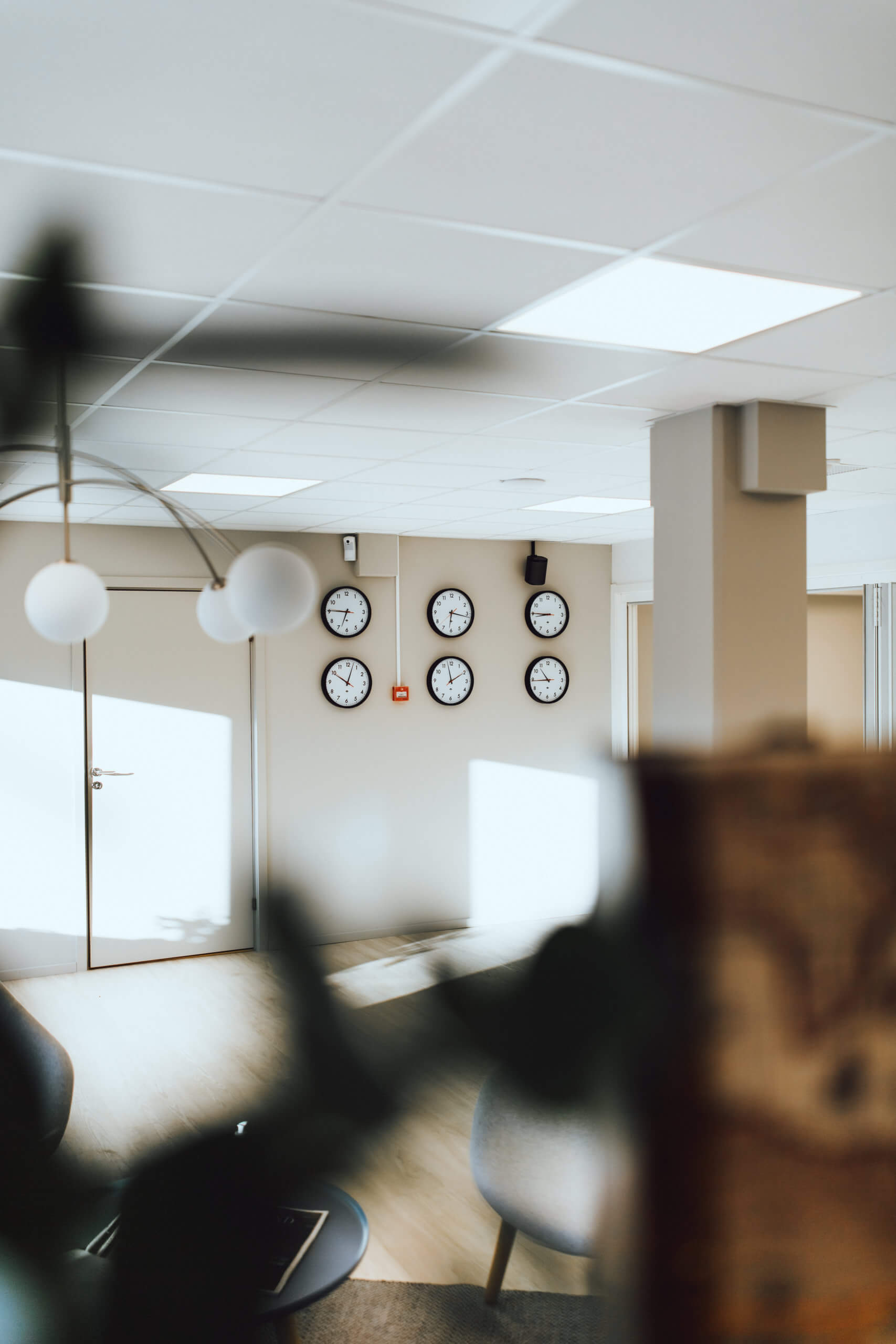 We are expats too
Most of us are currently living and working in Sweden, outside of our home country. We have not only helped hundreds of candidates to move abroad with a new job but we are also doing it ourselves, right now!
Our Recruitment Process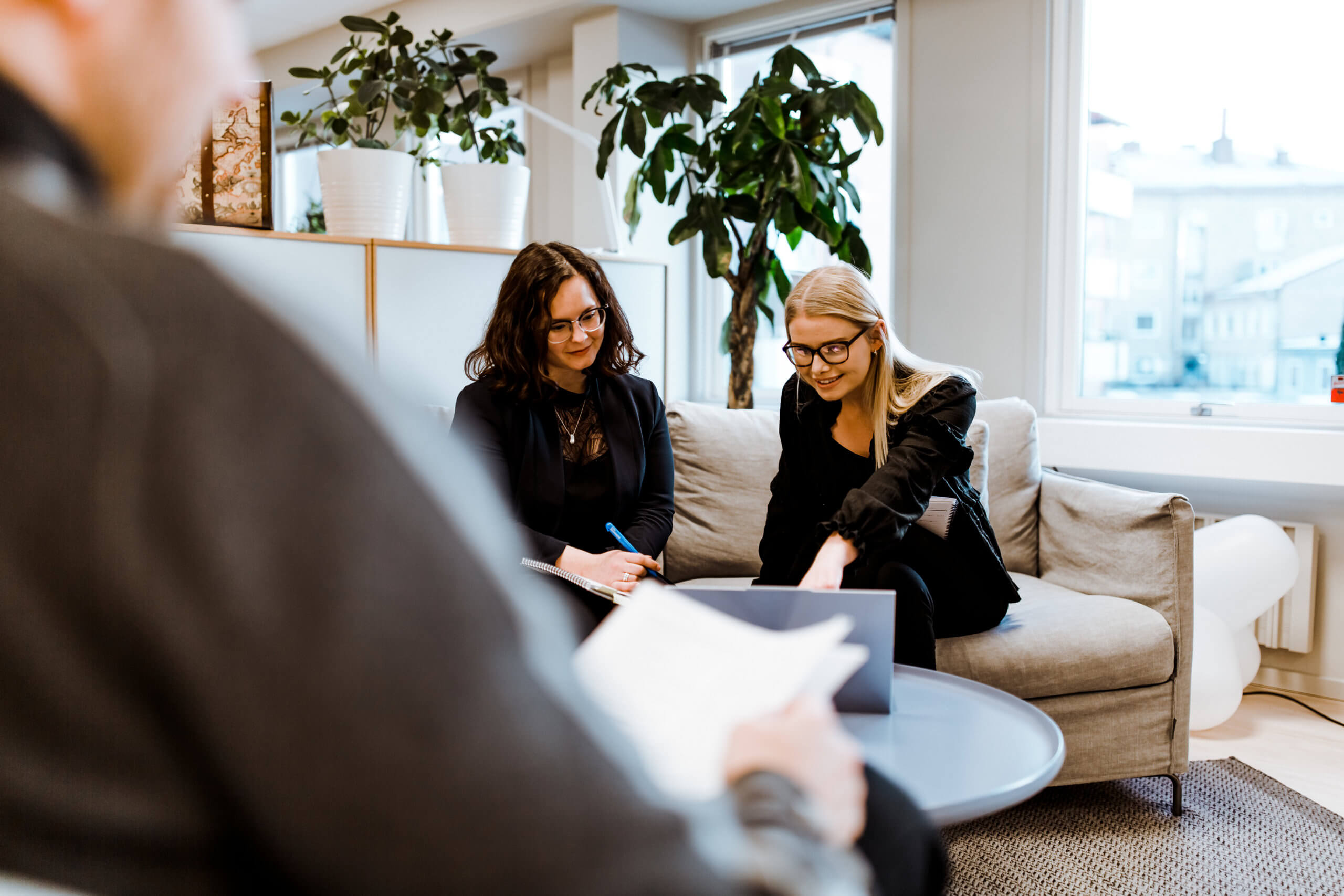 Well-known and trusted employers
At Workwide Recruit, we are super proud to be working with some of the worlds biggest and most well-respected consumer brands, technology companies and business service providers. It is our strong reputation in the market that allows us to partner with such prestigious employers.
Our Recruitment Process
Core Values
We see every interaction as an opportunity to make a difference
We leverage knowledge to create value
We are global participants
We care about our community
We work hard and create value for others
Our Team
International team, international opportunities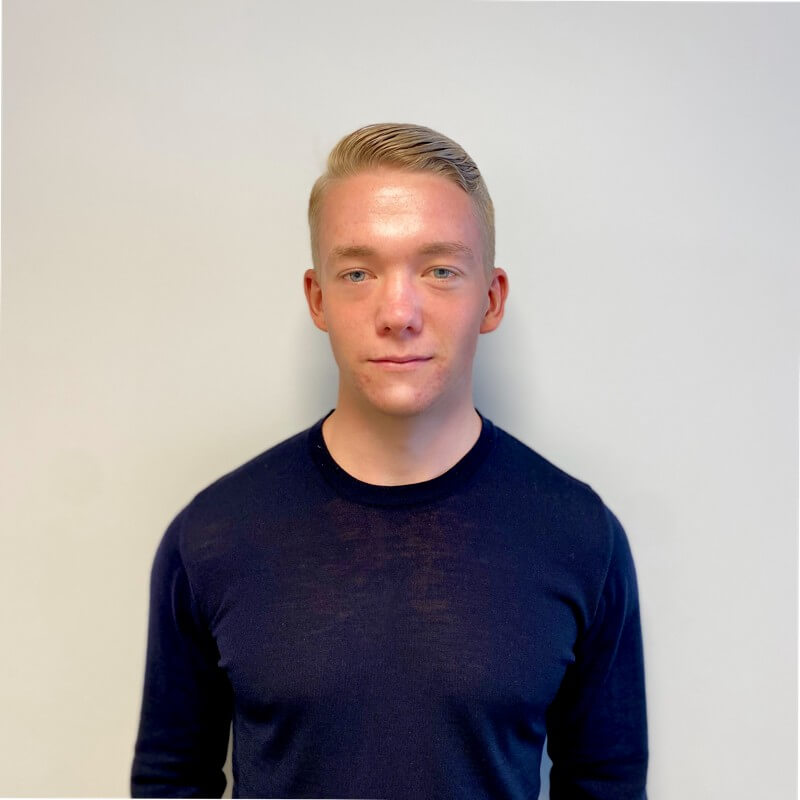 Linus Palmqvist
International Recruiter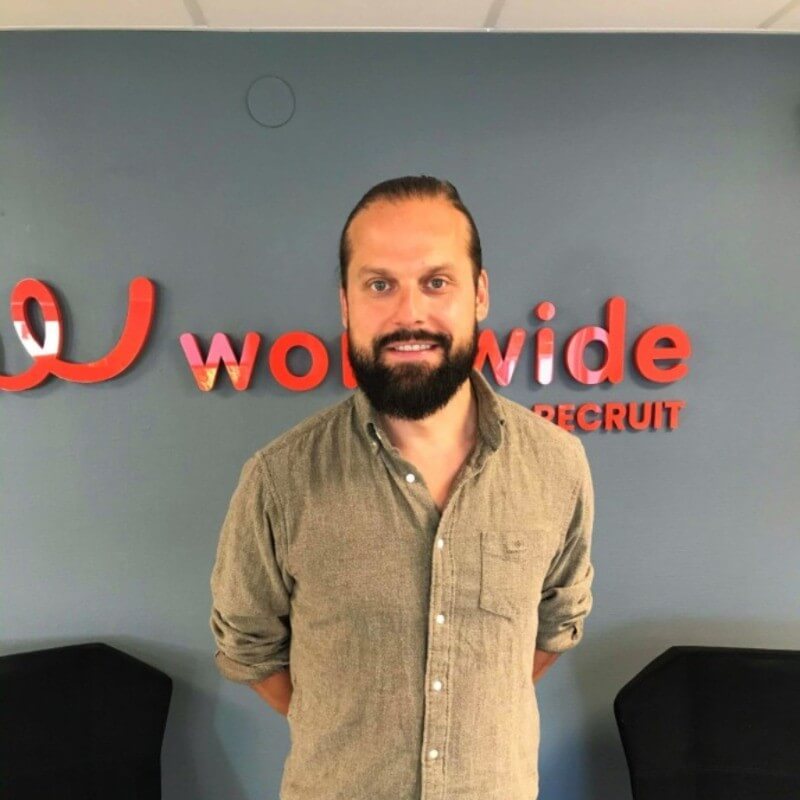 Simon Bengtsson
Head of Recruitment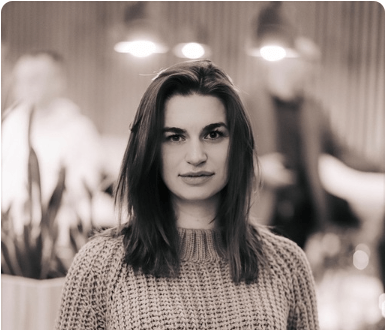 Anastasia Simonova
Product Manager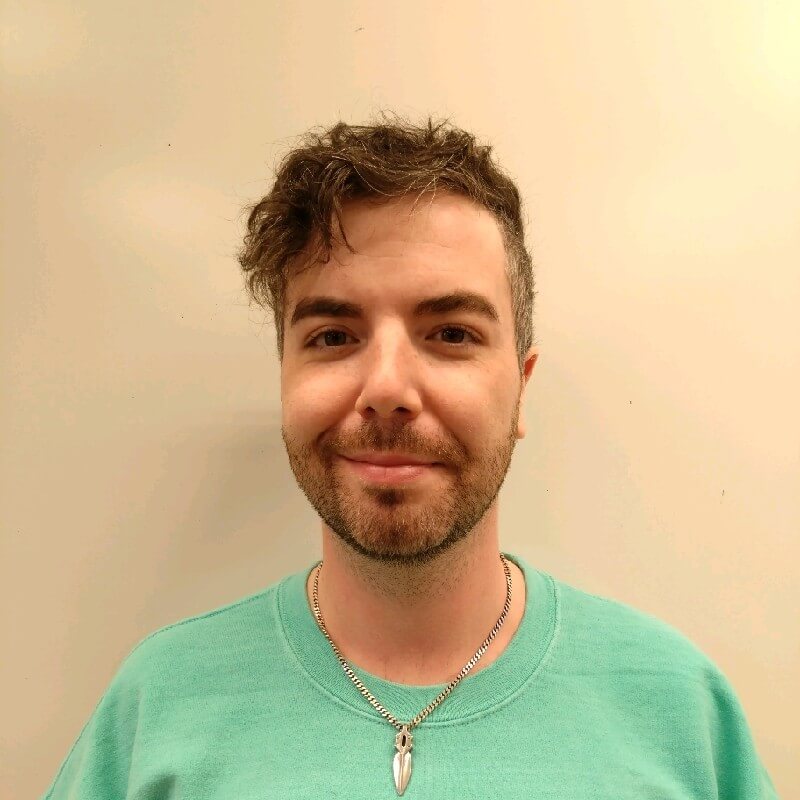 Dino Norberg
International Recruiter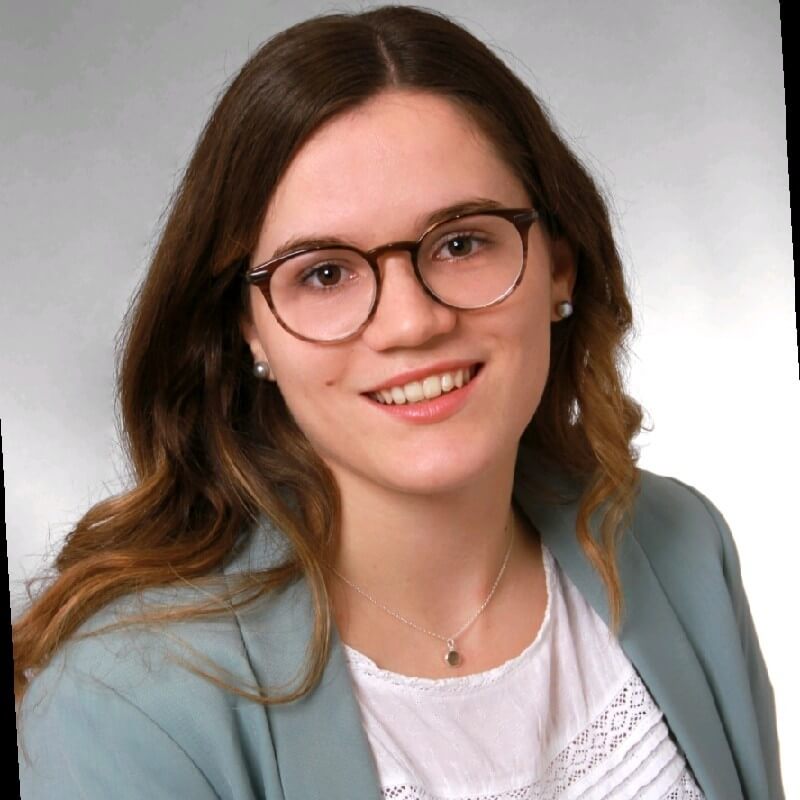 Petra Strittmatter
International Recruiter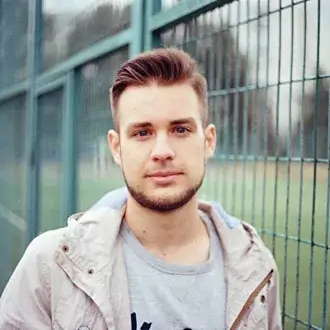 Ihor Honcharov
Digital Marketing Manager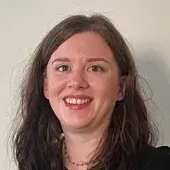 Sandrien Callens
International Recruiter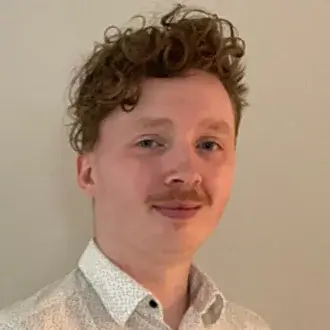 David Edkvist
International Recruiter
Angela Nilsson
Head of People and Culture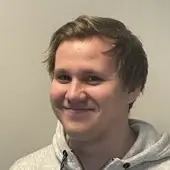 Andreas Sahlén
International Recruiter
Christoffer Lothe Persson
International Recruiter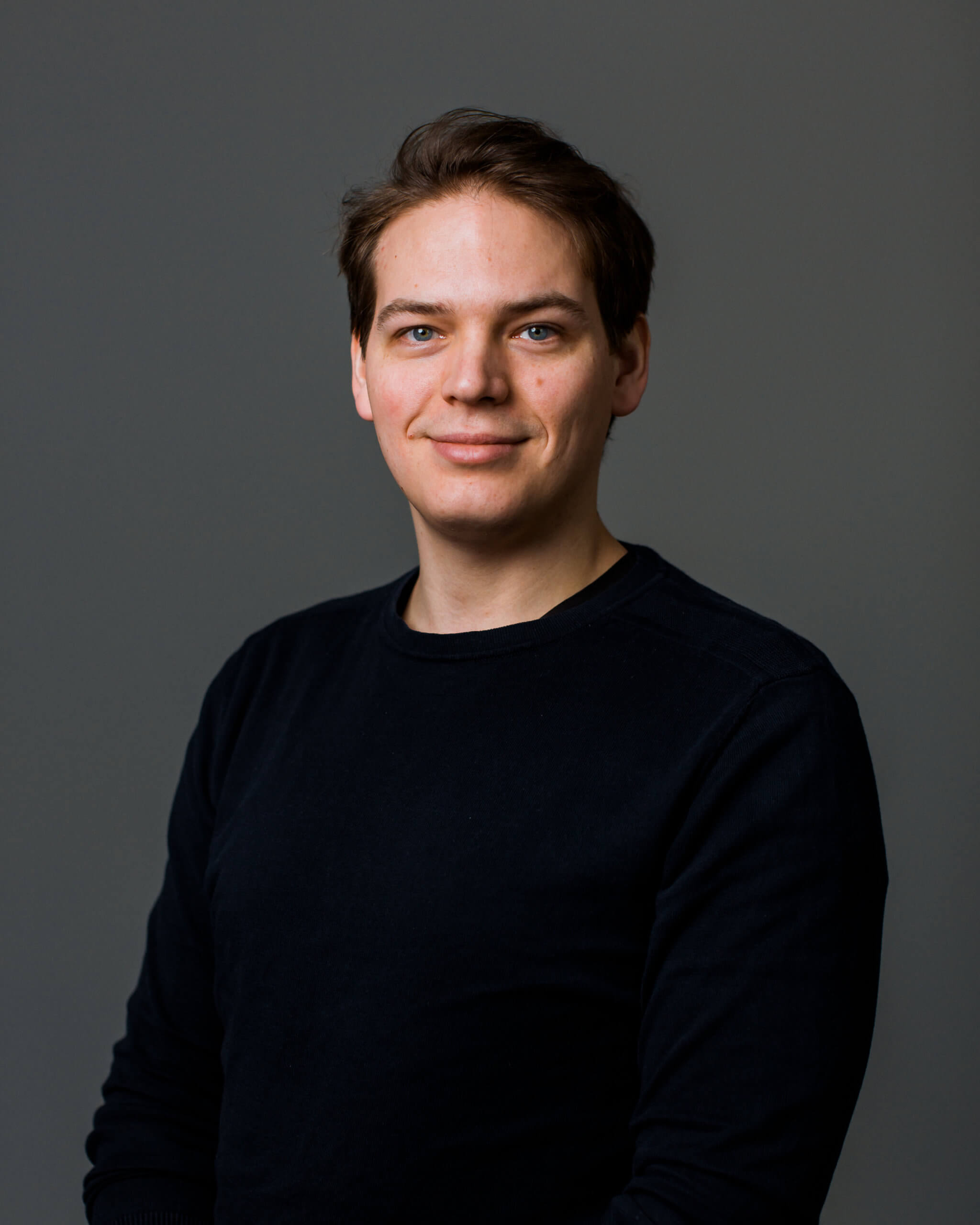 Fredrik Carlsen
Content Specialist

Vlad Marchuk
Senior Developer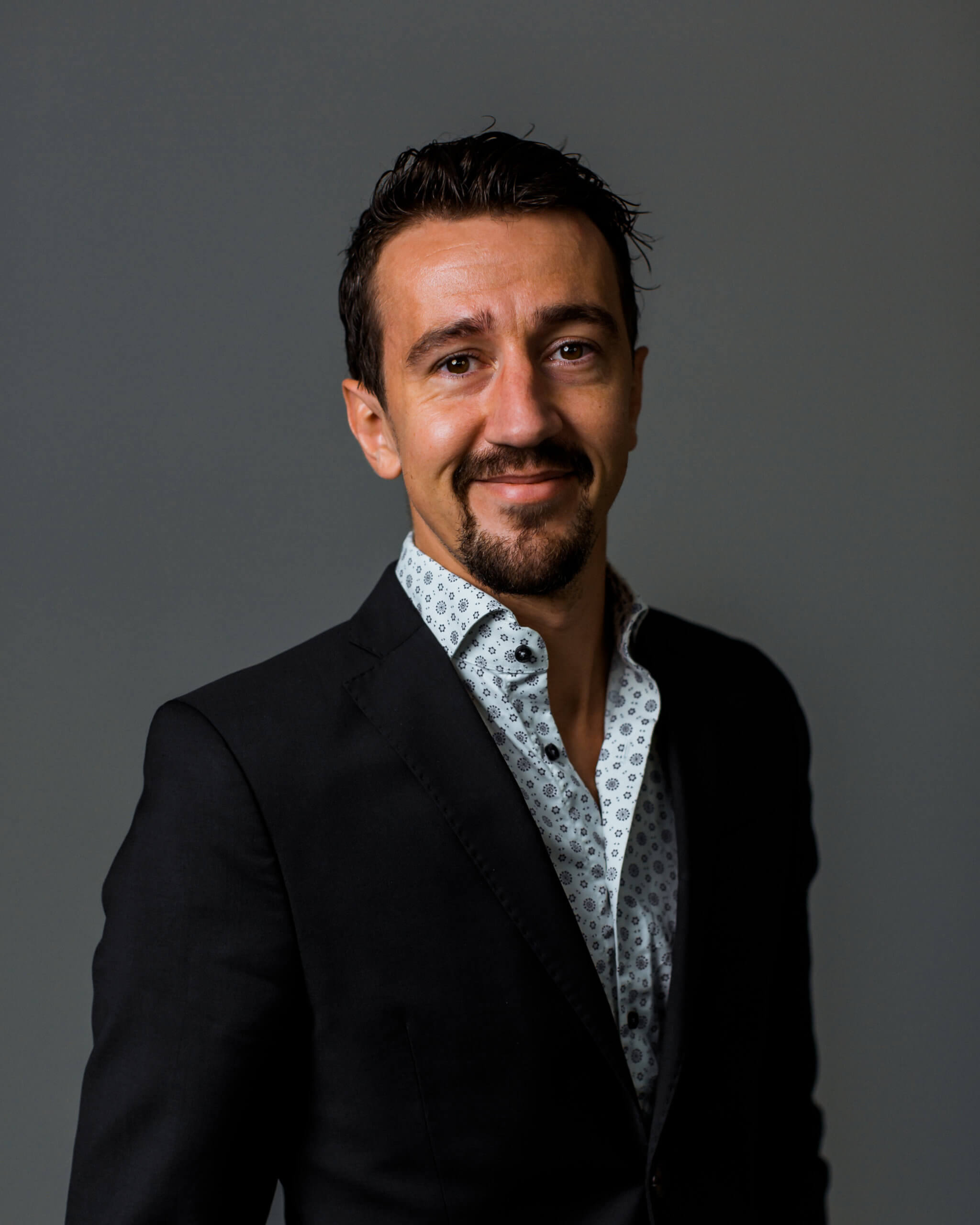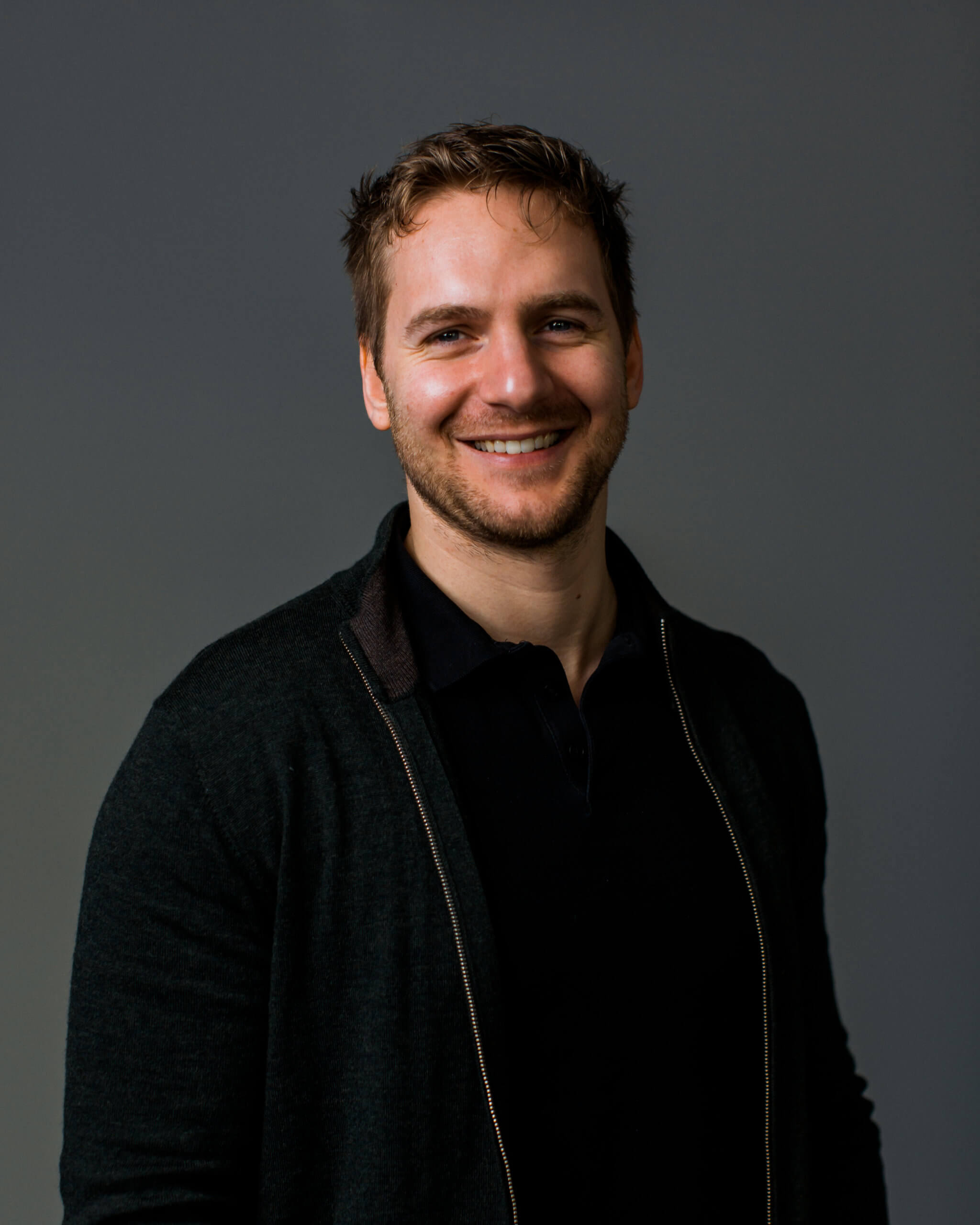 Move abroad with a top employer
Create an account
Set up job alerts, get matched to jobs and increase your chances of getting hired.
Sign up