Already have an account?
New here?
Sign Up
Reset Password
Enter your email address to get a link to reset your password. Make sure to check your spam folder.
Check your email
If there is an account associated with a reset email has been sent to you.
Here to learn more?
Scroll to see how our recruitment process works
Submit your application
1
One of our recruitment consultants will read your application and get back to you within 24 hours. Our goal is to guide you through the recruitment process or to match you to your next dream job based on your specific profile.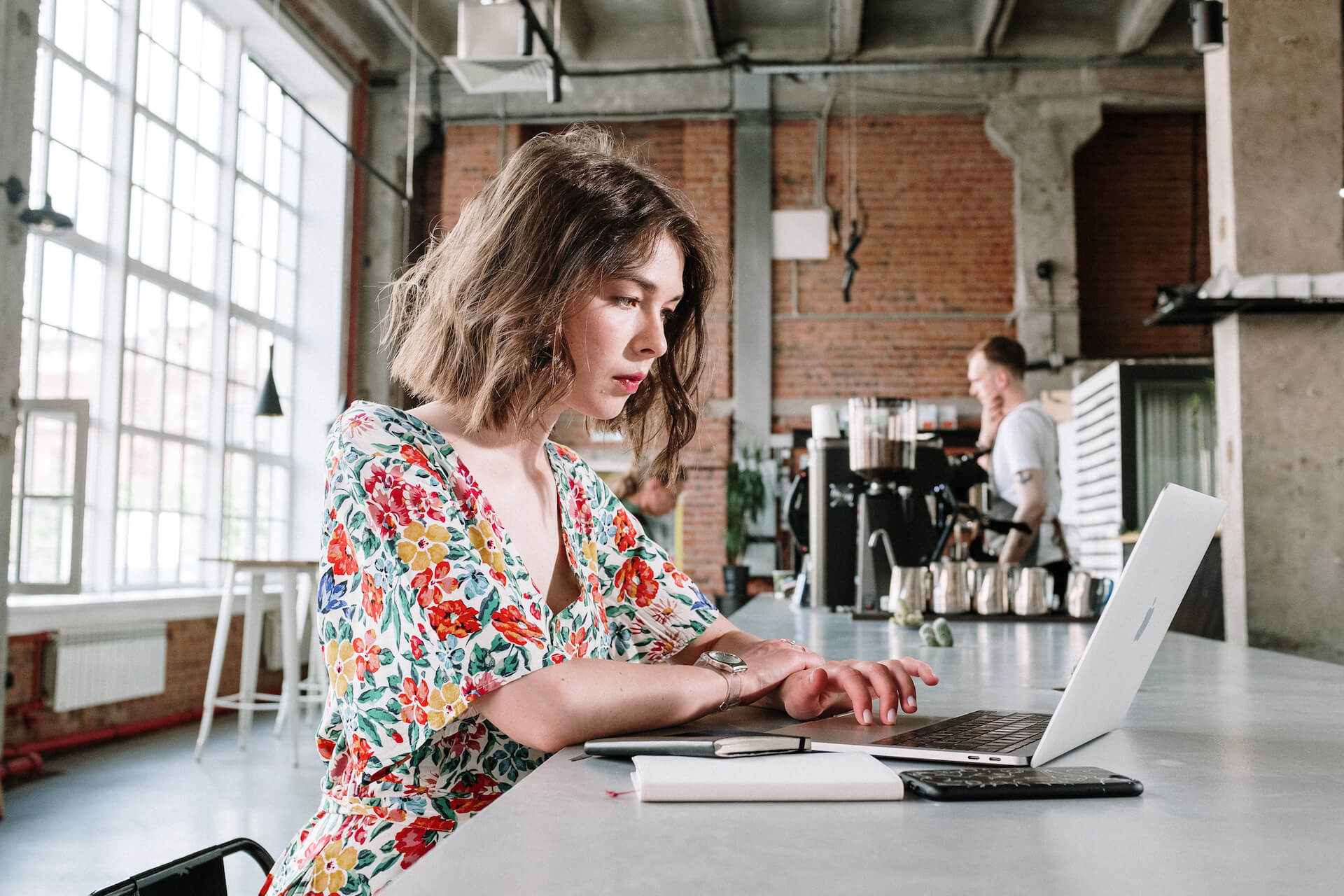 Interview or initial call
2
Schedule a time that works for you and we will give you a call. We would like to get to know you, your background, wishes and ambitions. Our team will provide you with information about specific job opportunities and employers that might interest you. After the call, we will send you a summary and material about the job opportunities that we have discussed.
Fast tracked to the employer
3
After a successful interview, we will recommend your application to our client's hiring team the same day. In this next phase, an HR-representative from our client will get involved in your recruitment process and provide you with more information, this usually means a second call or an online language test.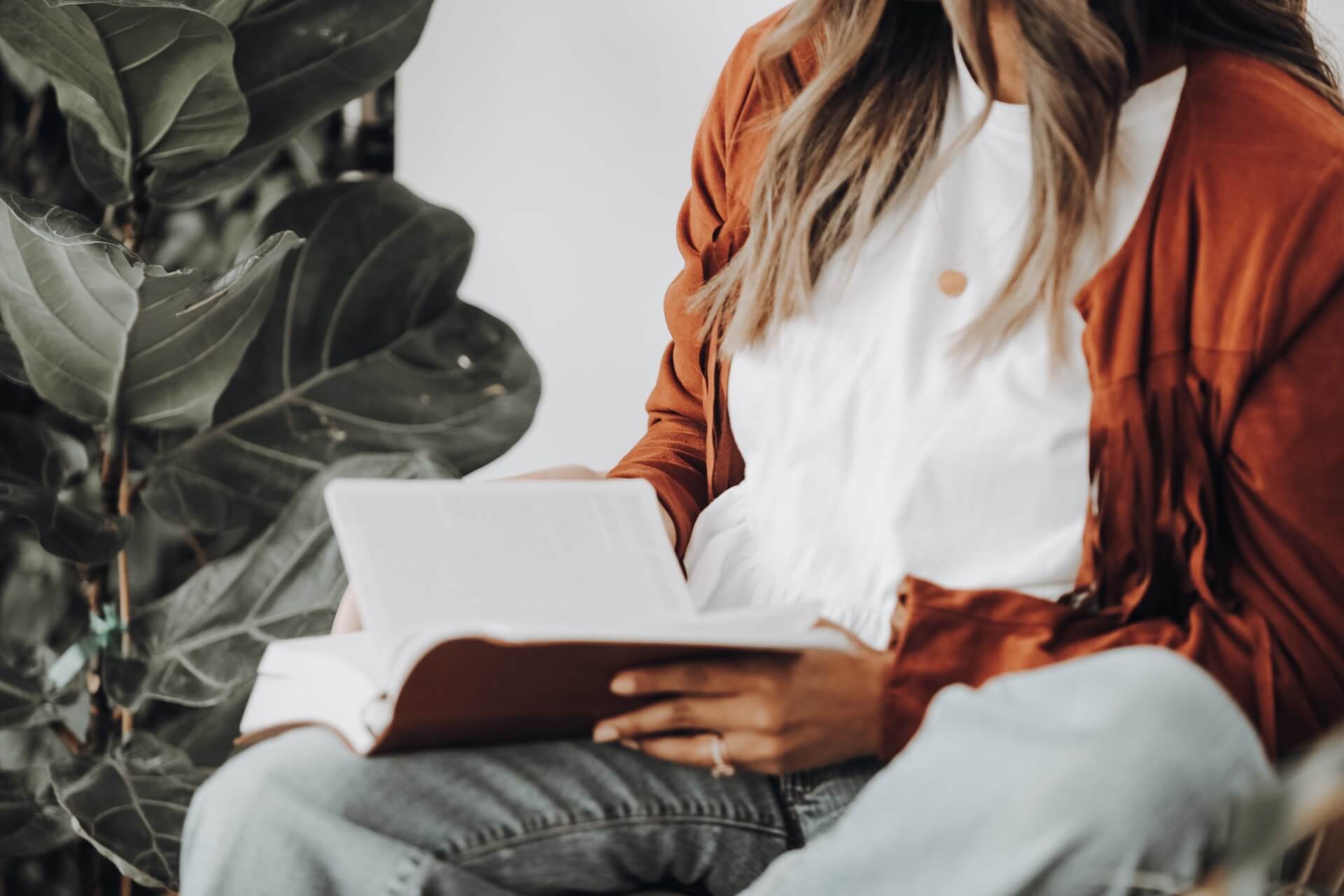 Throughout the process, members of our team will check in with you every week either through telephone or email to make sure everything goes smoothly. You will have interviews with our client (your future employer) and if everything goes well get offered the position and a contract. You can always reach out to us if you have any questions or concerns regarding your recruitment process or contract.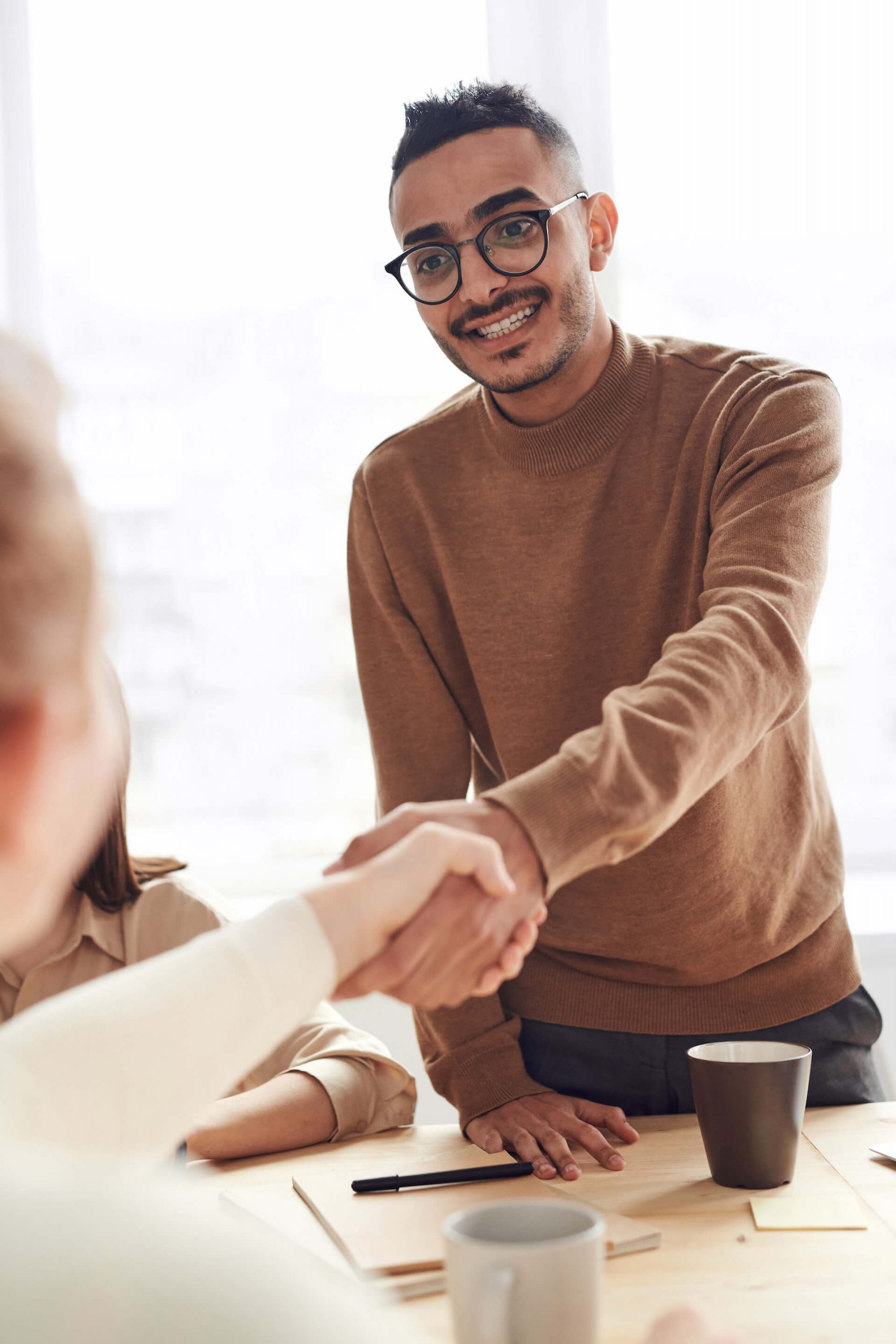 Congrats on your new job!
5
The final step is to gratulate you. You are about to embark on a journey that we think will be very enriching from a professional and personal sense. Feel free to leave us a review or send us a postcard from your new country!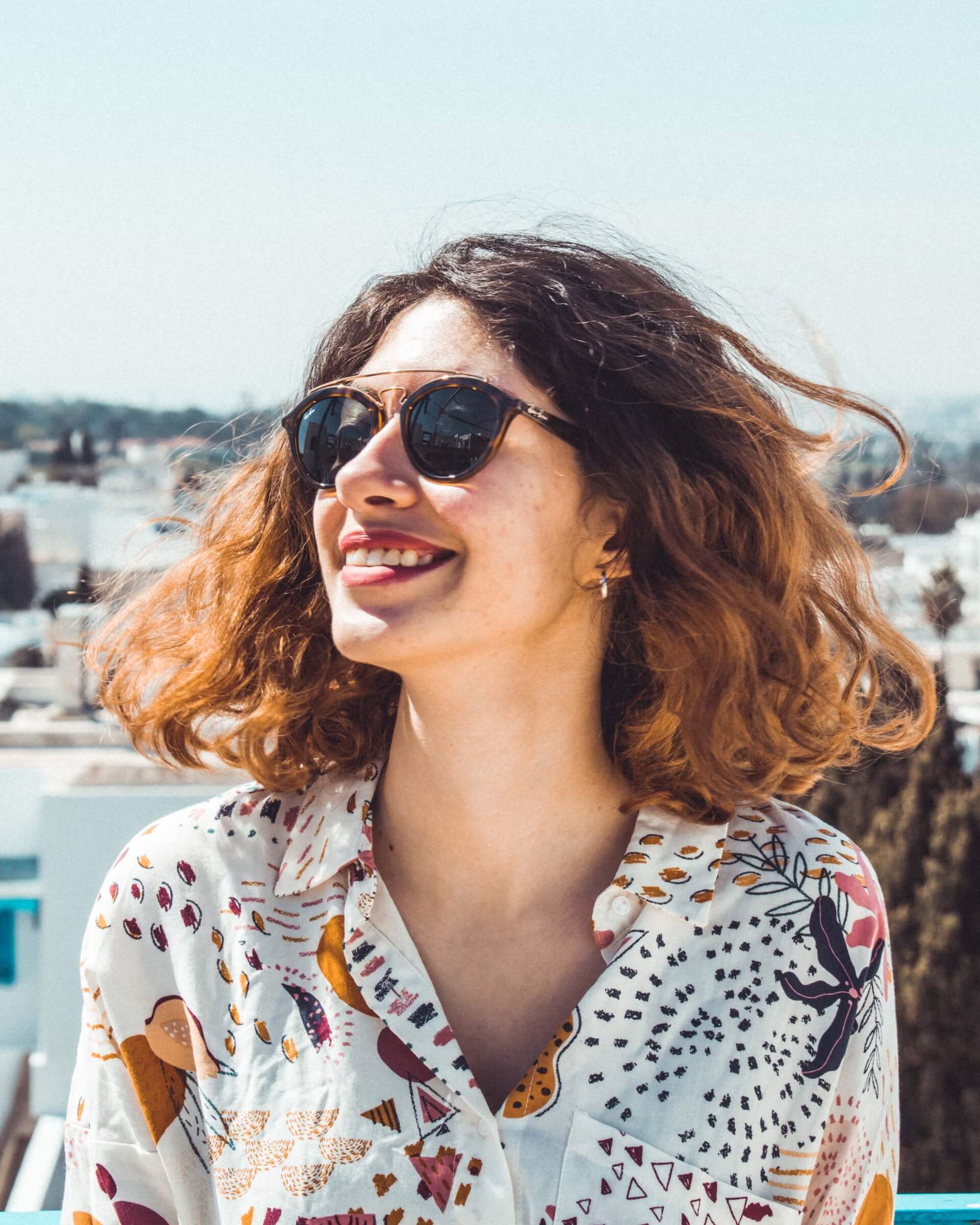 Why take a job abroad?
Good for your future

9/10 employers prefer candidates with international experience

It's fun

Living in another country offers loads of fun new experiences, friends and memories for life

Learn new things

Get corporate training, learn a new language and become a citizen of the world

You're in demand

Your mother language is the competetive advantage you never knew you had
Get hired faster
Set up job alerts, get matched to jobs, and increase your chances of getting hired!
Sign up